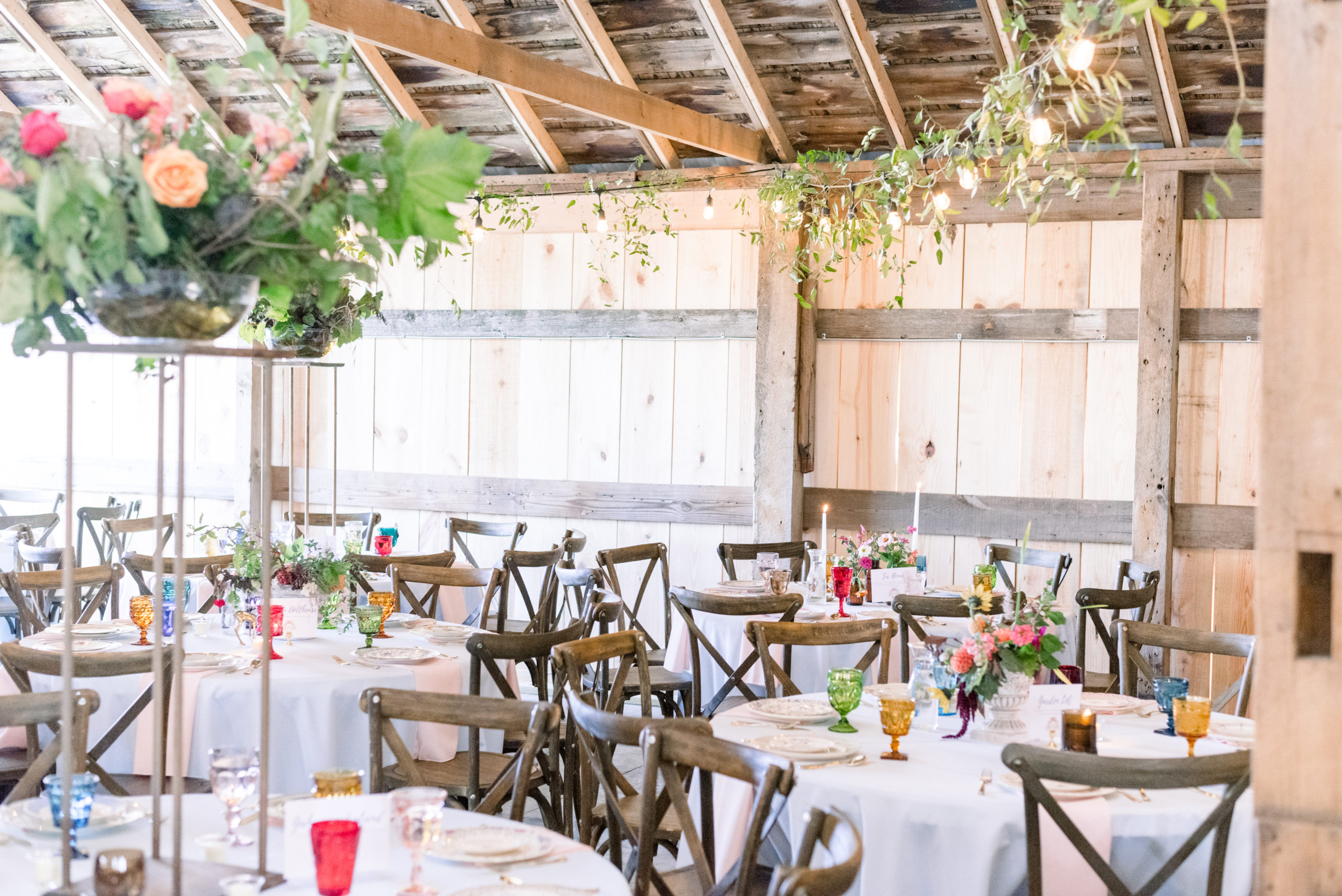 Full Styling
---
If you are looking for an option where you don't lift a finger – this is your opportunity! With this package, our mission is to deliver to you that one of a kind love story you've always dreamed of. We start with a consultation meeting where we listen to the stories that make you unique as a couple!  We'll gauge your vision and style and use this to build up a design proposal full of graceful charm. Once we've met again to finalize the plan, we'll take it from there and do all the work setting up, and tearing down, so you and your loved ones can focus on what the day is really about – YOU!
Hourly
Consulting
---
Know what you want but don't really know what you want? Yeah, we get that! Spend some time with us in our Hen House and let's chat and help you find the creative direction that makes your heart flutter. If you've got it handled but just need a little guidance the day of, we're more than happy to come assist with the fine details on an hourly basis!
rentals
---
Have the vision, but just need the items to bring it to life? We have a warehouse full of beautiful vintage pieces carefully handpicked to achieve your wedding dream. Take a look at our rental page and submit a request or stop by during our Hen House Happy Hour and look at the pieces in person. We promise we have something that will make a statement on your big day!  We allow our pieces off the farm in 4 day windows and will work with you to make the best use of the time you have. We do require a $100 rental minimum.
Delivery
---
When renting or using our consulting services, delivery is available to and from your venue. This does come with a fee plus mileage, and is based upon the lovingly selected items that you are renting as well as the distance traveled.
Dinnerware
---
One of our most adored collections is our mismatched vintage china and colorful goblets. We've handpicked every single one of these pieces and love seeing them add the wow factor to your event!  Our collection includes over 350 mismatched goblets in all colors of the rainbow.  We also love our vintage dinner and dessert plates, and think you will too.  They look fabulous mismatched and stacked together for your guests, or as a part of your dinner or dessert buffet.  With over 250 mismatched place settings these will surely make a statement on your big day and pair perfectly with our uniquely beautiful goblets!  See our rental page for pricing on these show stoppers!