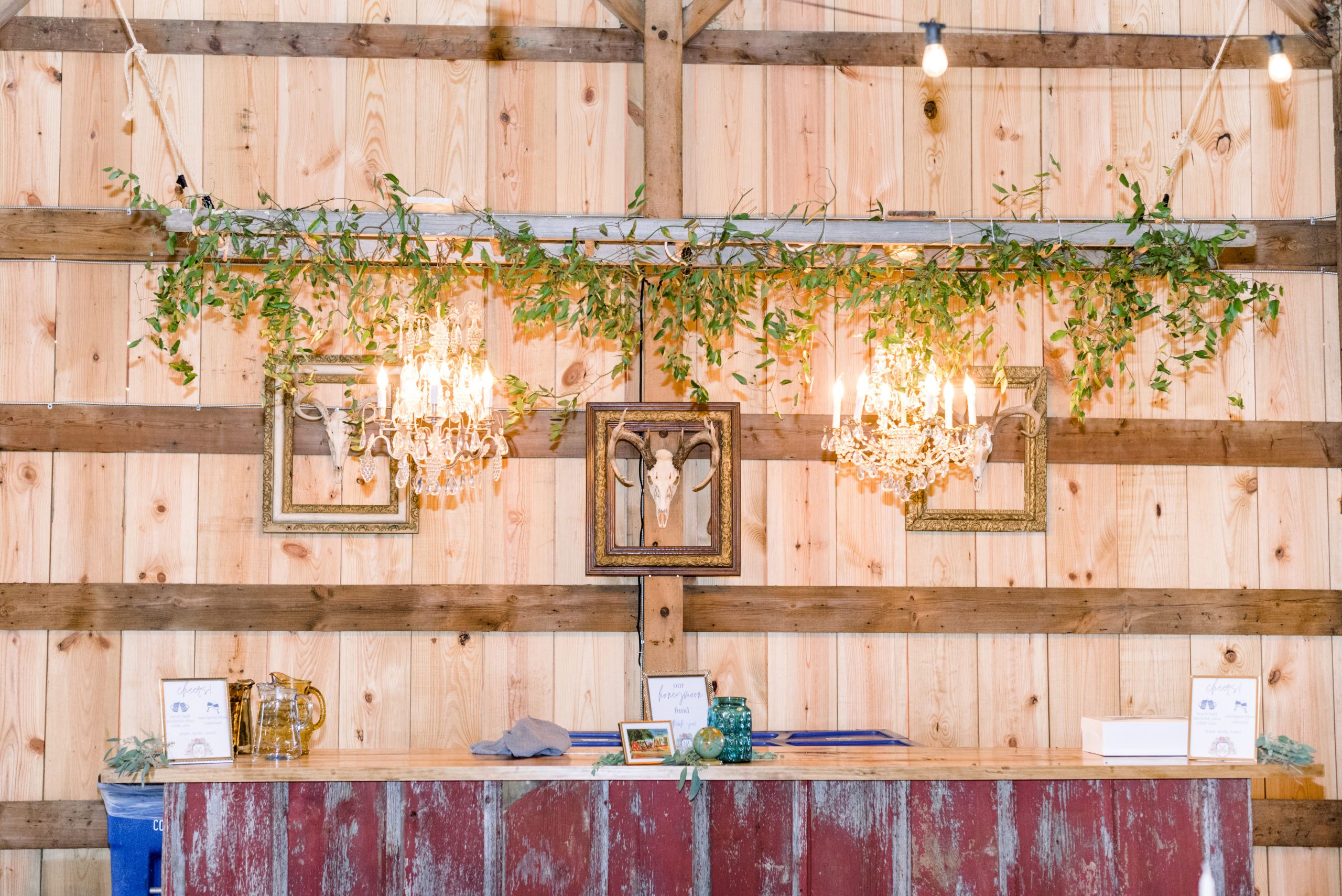 Tap a question below to toggle the answer.
I love the GV style! How can we get started bringing my wedding dreams to life?
We adore our fellow vintage lovers and we are so happy our style speaks to you! We strive to make everyone's day special and unique to their love story. If you prefer to rent, start on our website and send us a request through our rental page. If you would like to discuss styling, send us a note sharing your wedding date and we will check our availability!  Once we determine our availability we will discuss what your style and dreams are and develop a price quote based upon your needs.  And then the magic begins! Our creative minds get to work to make your big day stress free and uniquely beautiful!
How far ahead should I reserve my rentals?
We love the enthusiasm our renters have for our handpicked items! We ask that you make a list of the items you would like using our website, and then we will be able to secure your pieces up to 12 months in advance. Keep in mind; your items are not secure until a deposit is received!
Do you offer styling and set up of your rentals?
We sure do! We would love to relieve one of the many stresses leading up to your big day. Let us create GV magic by taking our inventory and transforming it into an expression of your one-of-a-kind love story. We allow styling bookings up to 18 months in advance.
Can I rent your items without the styling/setup fee?
Absolutely! If you have the vision and just need the pieces to bring it to life, we are your gals!
Can I pick up the items myself?
You bet! Picking up your rental items is the most cost effective way to go! If you're renting furniture or our china & goblets, we do require it be transported in an enclosed area. We rent our items in 4-day windows and can work with you to set up pick up and drop off times.
How far will you deliver?
We will deliver within a one-hour radius of our GV Warehouse (DeWitt, Iowa). Like all convenient things, this does come with a cost so we will give you a quote based on distance and items rented. 
What if an item I rent accidentally gets damaged?
We understand accidents happen! However, many of our items are vintage and unique, so if an item is missing or returned damaged we will charge 4 times the rental value. We ask that no matter the state the item is in, it is still returned for us to assess.
Will you work with other vendors?
We would love to! Collaborating with other like-minded vendors is so rewarding!  Whether it be for your wedding day or for a styled shoot, we love meeting other creatives in the industry.
Is there a rental minimum?
Yes, we do require a $100 rental minimum. Our warehouse is full of beautiful pieces so we have no doubt you'll be able to find plenty of gorgeous and unique items to reach our minimum!